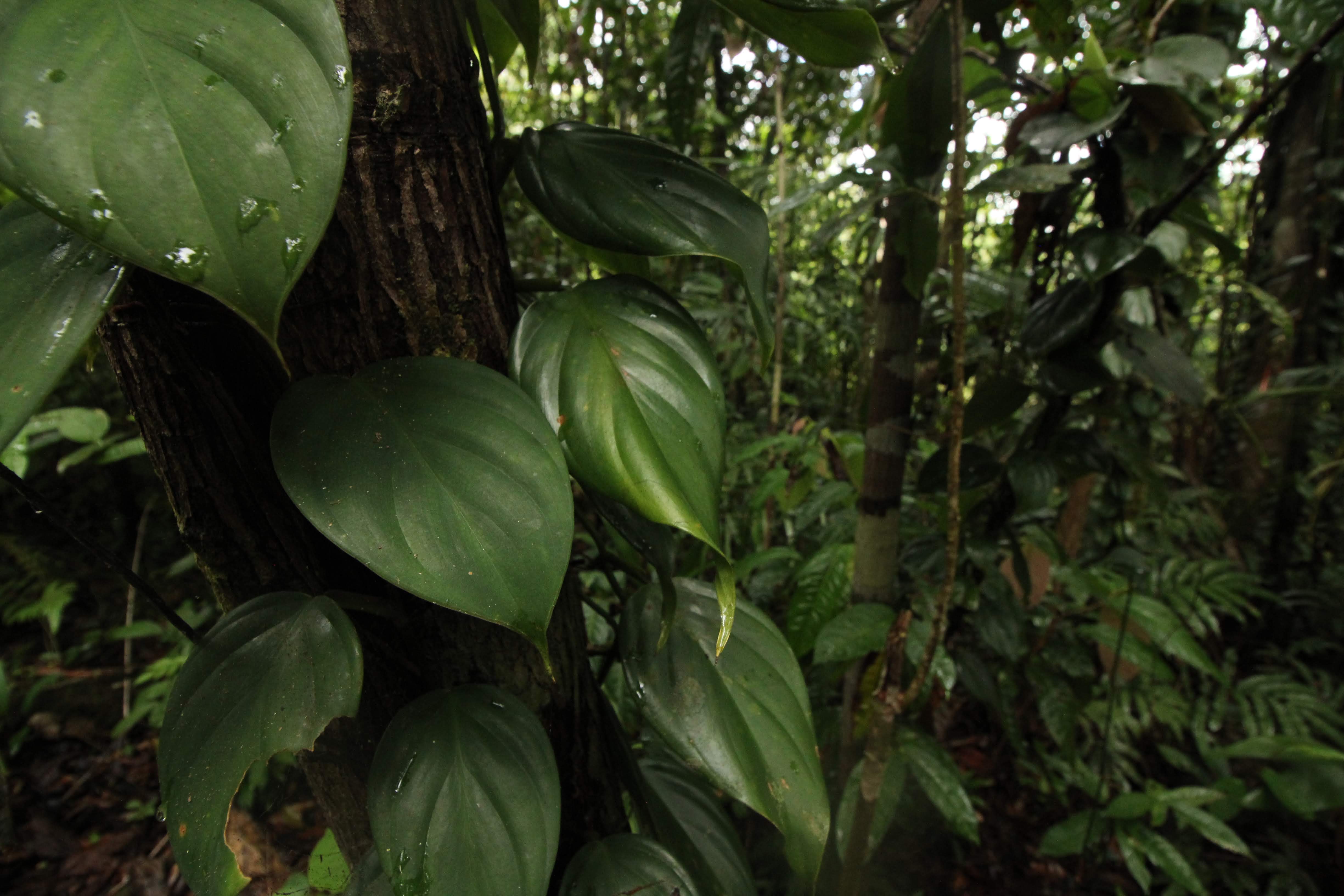 In the heart of Central America, Costa Rica is a nation of inspiring people who have built the longest standing democracy in Latin America. This small territory that only encompasses 0.03% of the planet's surface is home to nearly 5% of the Earth's biodiversity. Costa Ricans pride themselves in their healthy, peaceful and sustainable lifestyle, which they call "Pura Vida." These words have become a true identifier for the nation's vision and a welcoming message to all those ready to discover what Costa Rica has to offer.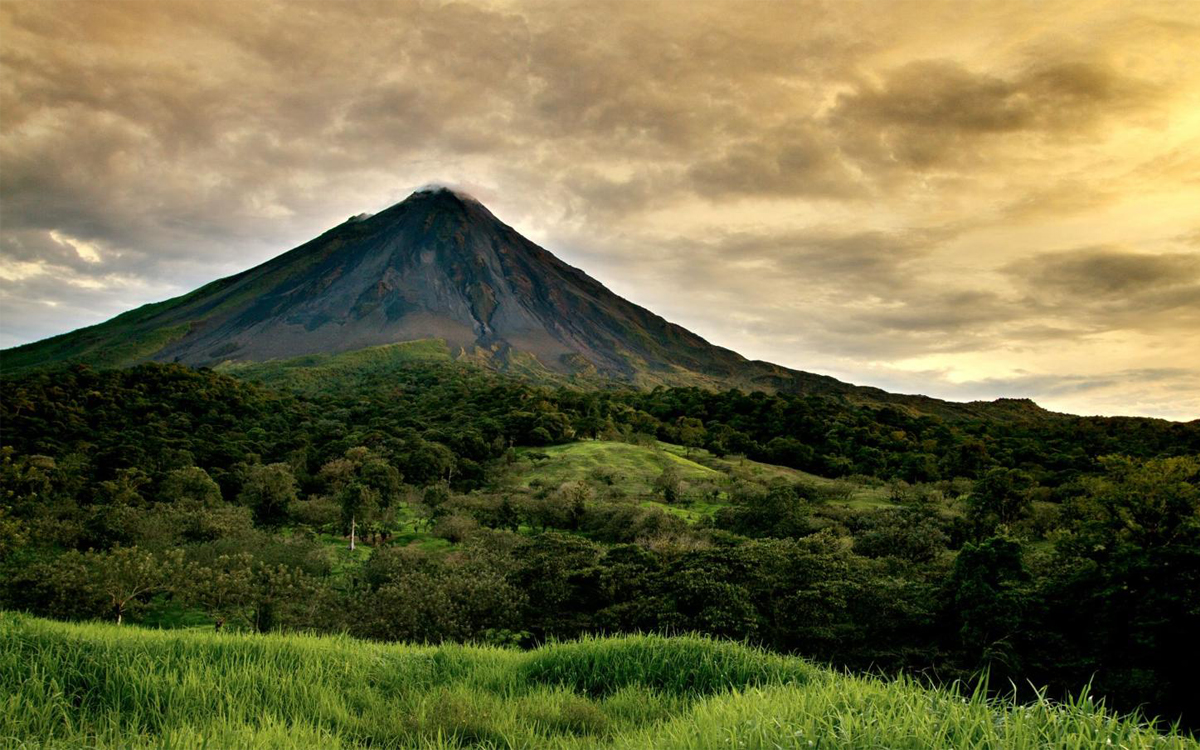 Positioned within Costa Rica's fertile northern lowlands, the Arenal Volcano is an unavoidable presence while traveling within this part of the country. It is tall and imposing and has a reputation that precedes itself. Arenal's perfectly symmetrical shape makes it a sightseer's dream, while its abundance of outdoor activities makes it an easy place to check things off your "must-do in Costa Rica" list.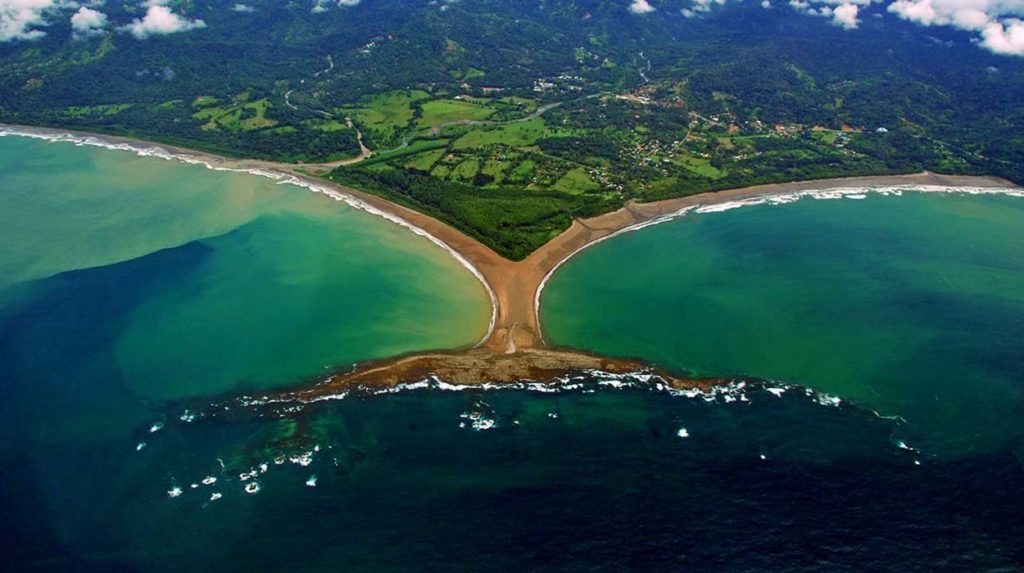 Nature works in mysterious ways. And one really interesting oddity of nature is the so called whale tail that juts into the Pacific Ocean on Costa Rica's southern Pacific coast. This giant rock and sand formation not only has the distinct shape of a whale's tail, but is located in the exact spot where hundreds of humpback whales congregate each year. In this post, we'll let you know how to see this famed whale beacon for yourself.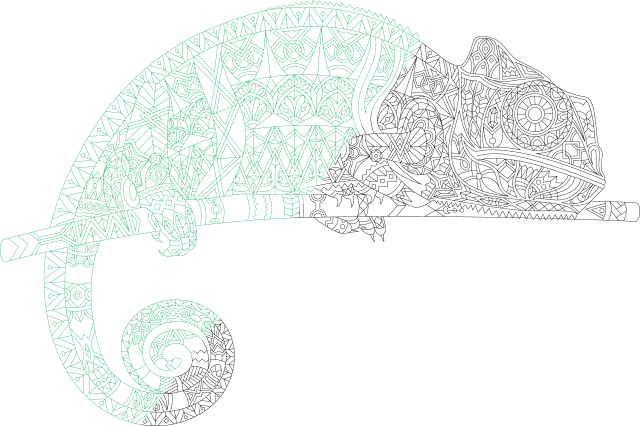 ABOUT Costa Rica
What 3 things is Costa Rica known for?
Costa Rica is famous for its incredible natural wonders, rich biodiversity, aromatic coffee, and progressive government. It is home to some of the most beautiful rainforests, beaches, and mountains in the world. Costa Rica is also known for its beautiful beaches, Pura Vida lifestyle as well as delicious food.
More about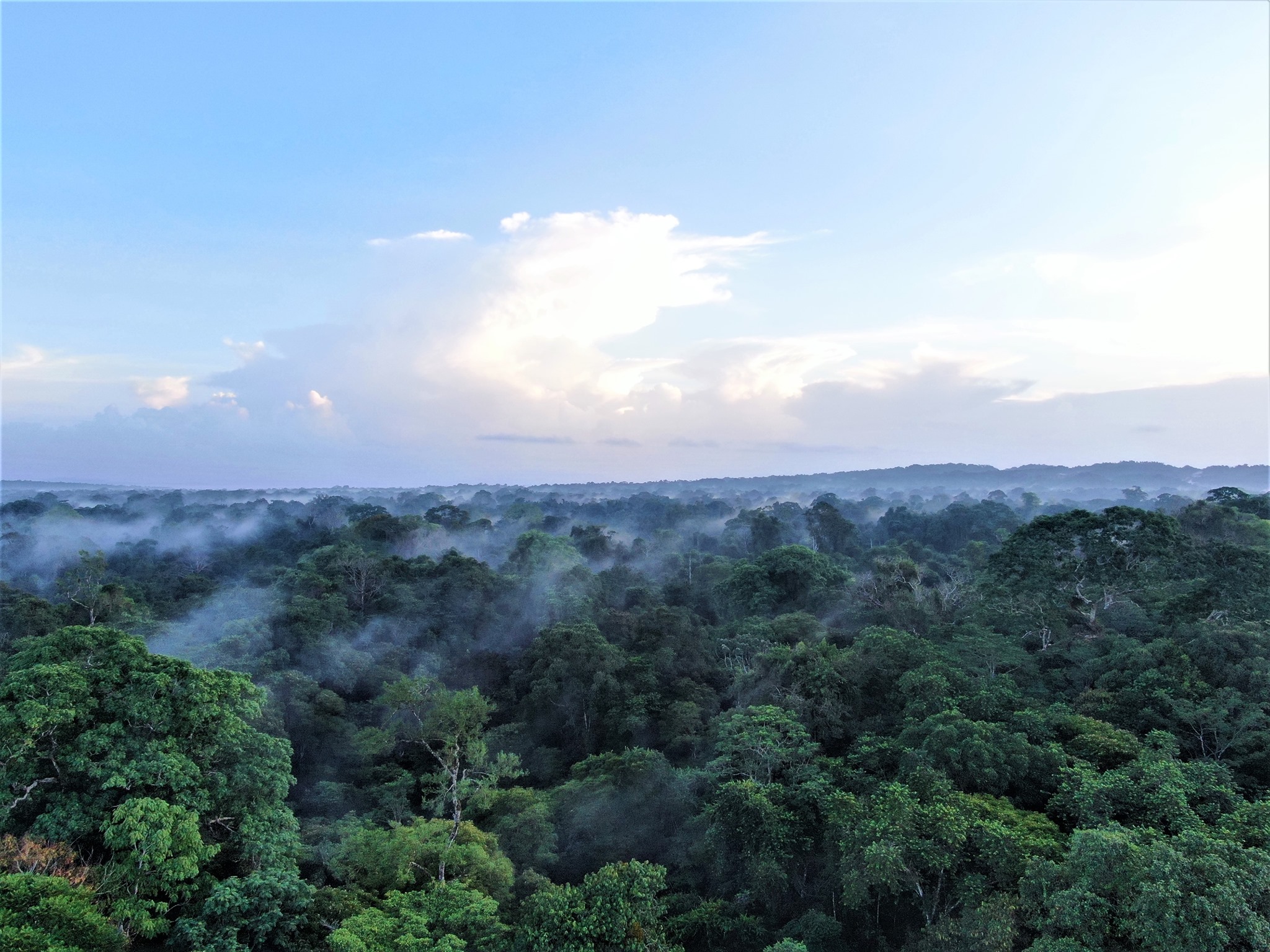 01
Landscape Ecology, June 11 -30.
This course on conservation ecology is taught at the Camaquiri Conservation Initiative site in northeastern Costa Rica. Students will learn how humans have impacted ecological systems with a particular focus on local communities. We will explore how human activities have influenced animal behavior, population distributions, community structure, and ecosystem functioning at small (local) scales. Following the lecture portion of the course, students will design a simple study to collect field data to examine anthropogenic impacts on local ecology. Finally, students will apply these techniques in independent research projects focused on species or communities at Camaquiri and present their findings at the end of the course. Specifically, students learn about the following responses to anthropogenic habitat change: Animal behavioral changes Population density shifts Community interactions including invasive and introduced species Changes in water and nutrient cycling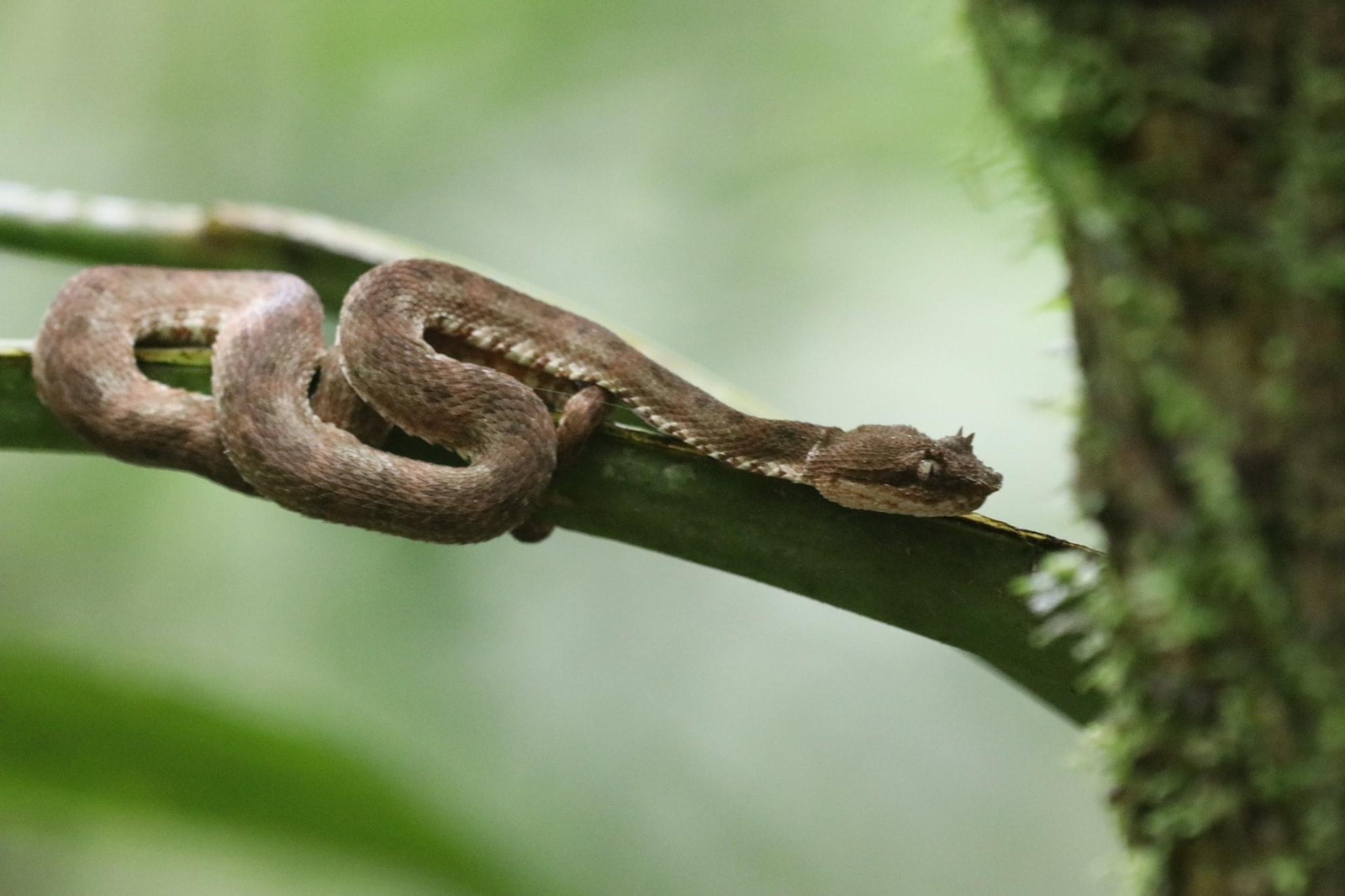 02
Tropical Herpetology, July 15-30.
This course covers the biology of the herpetofauna of Costa Rica with a focus on diversity, ecology andbehavior of species found in the northeastern lowlands. Brief lectures on the biology of each of thegroups of amphibians and reptiles will be provided along with more general information on the evolution and biogeographic history of the region. Students will be required to learn to identify local amphibian and reptile species using dichotomous keys in conjunction with basic field characters and will devise and conduct a brief field study of their own. They will be asked to present the results of their study to the rest of the class. There will be practical exams and written exams as well as a write-up of the field study. Course duration, 15 days. Students should expect rigorous trail experiences in all weather. The course will take place primarily at the Camaquiri Conservation Initiative property and will include visits to other locations. Required texts: Leenders, T. 2016. Amphibians of Costa Rica. Zona Tropical Press. Cornell University,
03
Primate Behavior and Ecology, August 1 - 21.
This course on primate behavior and ecology is taught at the Camaquiri Conservation Initiative site in northeastern Costa Rica ( https://www.camaquiri.com ). Students will learn basic aspects of primate behavior and ecology through lectures and will learn techniques of behavioral observation and ecological measurement via group exercises. They will apply this knowledge to independent research projects on one of the three primate species occurring at Camaquiri and will present their findings at the end of the course.
04
Tropical Biology, August 1 - 21.
This course in Tropical Biology is taught at the Camaquiri Conservation Initiative site in northeastern Costa Rica (https://www.camaquiri.com). Camaquiri's unique ecosystem of lowland tropical forest will be your classroom. The studies you will conduct during the course will start you on the path to becoming a successful tropical biologist, as well as enabling you to add valuable contributions to ongoing studies that help inform our understanding of tropical ecosystems. The summer course in tropical biology is fast-paced and will engage you in some of the most critical issues facing tropical biodiversity and ecosystems today. During the three-weeks of the course, you will study at the Camaquiri Conservation Initiative site in northeastern Costa Rica, giving you access to lowland wet forests. Through lectures and conducting your own research project, you will become familiar with the natural history of this diverse site and engage in research under the mentorship of experienced tropical biology researchers. We will also have the opportunity to visit other habitat zones in Costa Rica, offering students a broad perspective on the diverse, tropical ecosystems that make Costa Rica so special.
Our gallery
Gallery
of our Flora and fauna
All

Snake

Lizard

Turtle

Chameleon
GALLERY
OF OUR FLORA AND FAUNA
Testimonials
WHAT PEOPLE
SAY
ABOUT US
What a great trip. Thank you to Israel Mesen for all your knowledge and bringing us to such beautiful wildlife filled places!
When our tour guide challenged me to a fun "photo contest" since I had won the company photo contest back in 2019 with my photo of a red-eyed treefrog, I didn't know what photo I would choose. I scrolled through the many photos I had taken, trying to find what I felt was my best shot. Finally, I saw this one and was instantly sold. This takes the cake as one of my favorite shots from the trip, and definitely one of my favorites of all time.Oh! I also won a beer with it. Parachuting Red Eyed Leaf Frog (Agalychnis saltator).
I have long admired and appreciated Israel Mesen for his genuine commitment to improving communities in Costa Rica. I am proud to consider him an amigo and to be a partner with him in the Camaquiri Conservation Initiative.
Our partners
People Who
Trust Us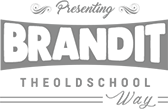 Instagram
# Awesome
terrarium